Tragic news coming in this day.
Americans are now grieving the loss of American actor, comedian, and writer Tim Conway, who died on May 14, 2019, according to his publicist, Howard Bragman.
He died at 8:45 a.m. PDT Tuesday after a long illness, Bragman said.
Conway's celebrated comedy career included acclaimed performances on such programs as "Burnett Show" and "McHale's Navy."
In "McHale's Navy", he played the bumbling Ensign Charles Parker from 1962-1966. During his weekly appearances on "The Carol Burnett Show," Conway made Americans laugh so hard, their sides hurt.
Conway also won four Emmys for his work on "Burnett" and two more for guest appearances on "Coach" and "30 Rock."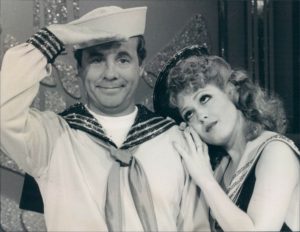 The comedian and father of six is also known for his roles on Married… With Children, Mad About You, 30 Rock, Spongebob Squarepants, Glee, Two and a Half Men and Mike & Molly. And in 2002 he was inducted into the Television Hall of Fame.
In 2016 he was forced to almost retire from acting due to dizzy spells and was unable to appear on the 50th anniversary of The Carol Burnett Show in December 2017.
Conway's daughter, Kelly Conway, and five sons, Tim, Patrick, Jamie, Corey and Seann, announced his death in a press release sent to USA Today by Kelly's publicist, Roger Neal.
"The love he gave us, and the laughter he gave the world will never be replaced but will be remembered forever," Kelly Conway said in a statement. "He is at peace now but I will miss him every second of every day until we meet again in heaven. We knew he would have to leave us someday but that day came too soon."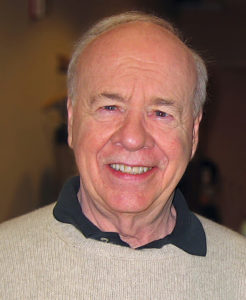 One of the greatest gifts that Conway gave to America was the joy of bringing families together around a modest television for a night of side-splitting laughter.
Back then, all ages were welcome and no viewer discretion was necessary… Nobody at home had to be left out.
Rest in peace Tim, you were such a gifted artist and a genuinely funny soul. You will be greatly missed!