Val Kilmer was diagnosed with throat cancer a number of years ago and fought it for a long period.
Although he is a famous Hollywood star, he has never been the kind of celebrity to share the details of his private life in a public forum.
He keeps the details of his family life and his religious beliefs private, so it's not that surprising that he was equally reserved about his battle with cancer.

Val Kilmer was diagnosed with throat cancer a number of years ago, and the Top Gun and Batman actor now has a tracheostomy in his neck.
Speaking about his struggle with cancer, Val Kilmer says prayer played a big part in his successful recovery.
He revealed his throat cancer diagnosis in December 2017, for the first time.
Previously, Val Kilmer denied the reports that he was ill. But after years of rumored health problems, he confirmed his diagnosis in an interview with The Hollywood Reporter.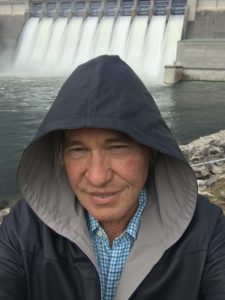 The article revealed that the actor's two-year fight with throat cancer had "taken its toll" on the family.
Kilmer had undergone a procedure on his trachea which made his voice raspy and left him short of breath, but credited his Christian Scientist faith in helping with his recovery, and has undergone chemotherapy, according to THR.
The actor believes prayer is as powerful today as it was in Jesus Christ's lifetime, suggesting his faith played a large part in his ability to overcome throat cancer.

Responding to a question about what he wanted people to know about having and beating cancer in a Reddit AMA Q&A session, the 59-year-old actor opened up about the role of his faith.
"I am very grateful for all the prayers and good thoughts from around the world. People that know I am a Christian Scientist make the assumption that I have somehow endangered myself. But many, many people have been healed by prayer throughout recorded history. And many, many people have died by whatever was modern medicine," Kilmer said.
Currently, Val Kilmer is working on Top Gun 2, which is due out in June 2020.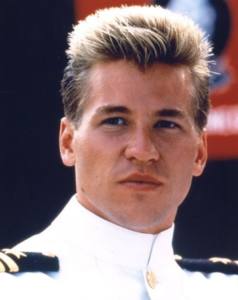 The film will finally reunite Kilmer ("Iceman") and Tom Cruise ("Maverick") on the big screen.
Asked about the success potential of the Top Gun sequel, Kilmer said he wasn't worried. I we are hoping that as well!
Val Kilmer is one of my absolute favorite actors! Have seen every movie he has done. Keep the faith & prayers going Val! ❤❤